Welcome to The Artistri Goodwill Wave created by Artristri Sud in support of women's empowerment around the world. Artistri Sud is a Canadian registered charity founded in 2009 in Montreal. Charitable Registration number 804490506RR0001CRA.
http://www.artistrisud.org

You can help us make substantial and enduring social impact through this wave by bidding on auction items and making donations.
​
​
WEBSITE ACCESSIBILITY AUDIT
Having a website that EVERYONE can access means people can understand your offering, make purchase decisions, and complete purchases easily. With 25% of the Canadian population having a disability of some sort, that's 25% of the market you could be missing in sales if people cannot fully access your website.
Signed Original Artwork - framed Acrylic 35" x 35"
Signed Original Artwork - framed Watercolor 30" x 38"
"HEAVY LIES THE CROWN " (2017)
Signed Original Mixed Media (Acrylic and Pastels) on Canvas - Size 24"x 36".

Commemorates Montreal's 375 anniversary, protesting the monarchy.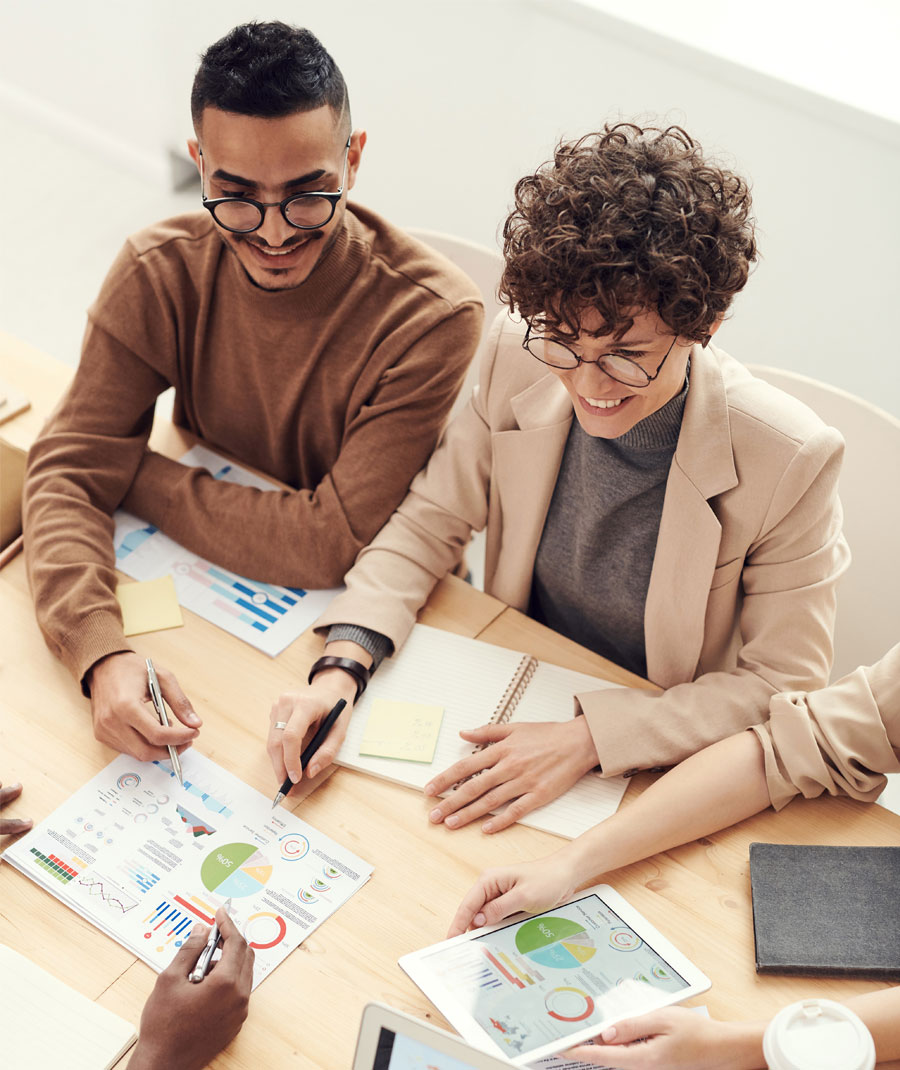 SUPPLY CHAIN & SUPPLIER RELATIONS
Coaching Program with Ana Lovera
Includes 1 orientation session plus 5x 1 hour each coaching sessions on how companies and entrepreneurs can transform their supply chains and their relationship with their suppliers into an operation that is focused on serving and delighting their clients.
At Le SE7T Penthouses in Griffintown
Valid until March 1, 2022- subject to availability
ABOUT ARTRISTRI SUD
Artistri Sud supports women's empowerment around the world through entrepreneurship. By developing women's capacity to leverage their existing assets for income-generation, we help women create sustainable livelihoods for themselves. Greater financial autonomy and the ability to generate their own income empowers them to exert a positive influence in their families and their communities. In partnership with local women artisans and farmers, we evaluate their existing assets and help them identify opportunities to generate increased revenues and improve their standard of living. We design and implement training programs to develop the skills they need to achieve sales and growth goals on a sustainable basis.
​

ABOUT TALES OF TRIUMPH
Tales of Triumph is our annual fundraising event. It is also a chance to network with 200 of Montreal's brightest business leaders, entrepreneurs, and agents of change while celebrating the power of women to change their lives and impact their communities. We have been facing for many months challenges and uncertainties in the planning of this annual event. For a second consecutive year, due to circumstances outside of our control, we have not been able to host Tales of Triumph.